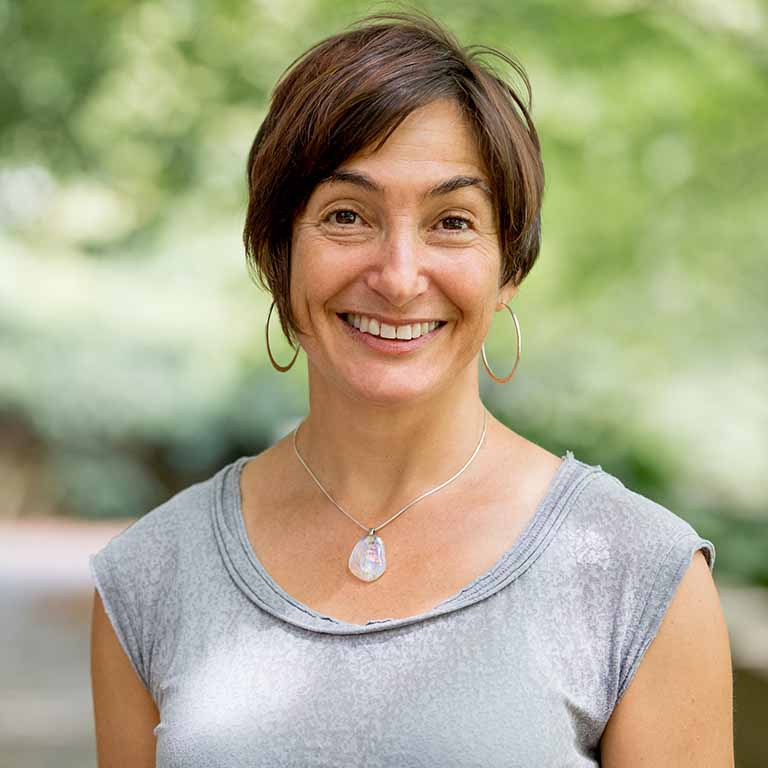 Micol Seigel
Professor, American Studies
Professor, History
mseigel@indiana.edu

BH 552
Office Hours
Education
Ph.D., American Studies, New York University
Research interests
race in the Americas; racial theory; transnational method; popular culture; Brazil; Latin American studies; history; mass incarceration; the cold war; postcolonial and queer theory; cultural studies
Courses recently taught
AMST-G 751 Seminar in American Studies / Topic: Nation, State, Police (spring 2013)
AMST-G 620 / CULS-C 701 Critical Ethnic Studies (fall 2015)
AMST-G 603 Introduction to American Studies (fall 2014)
AMST-G 520 / AMST-A 350 Global Moral Panics (combines undergraduate and graduate course, fall 2014)
AMST-A 351 The American Prison in Global Context
HIST-A 300 The Postwar Prison An Inside-Out Prison Exchange Program course (spring 2017; spring 2016; spring 2015)
AMST-A 100 What is America?: An Introduction to American Stuides (fall 2016, fall 2015; spring 2013)
Publication highlights
Articles
"The 'Para' in the 'Paramilitary,'" Men with Guns: Cultures of Paramilitarism and the Modern Americas, special issue of The Global South, ed. Anne Garland Mahler and Joshua Lund (forthcoming).
State of the field multi-work book review for American Quarterly; reviewing Jordan T. Camp, Incarcerating the Crisis; Dan Berger, Captive Nation; Rashad Shabazz, Spatializing Blackness; Naomi Paik, Rightlessness; Heather Ann Thompson, Blood in the Water (forthcoming, April 2018).
"The Dilemma of Racial Profiling: An Abolitionist History," Contemporary Justice Reivew 20, no. 3 (2017): 474-490, special issue on penal abolition, ed. Judah Schept & Michael Coyle.
"Nelson Rockefeller in Latin America: Global Currents of U.S. Prison Growth," in Comparative American Studies, no. 3 (September, 2015): 161-176.
"Objects of Police History," Journal of American History 102, no. 1 (June 2015): 152-161.
"Hypothecation: Debt Bondage for the Neoliberal Age," Transition 114 (2014): 134-145.
"Convict Race: Racialization in the Era of Hyperincarceration," Social Justice 39, no. 43 (April 2014): 31-51.
"Brazil's protests reveal the tension of a people moving ahead of their country," with Osmundo Pinho, Quartz, The Atlantic.
"Privatization in Mexico is a road to nowhere," with Elliott Young, Quartz, The Atlantic.
"Beyond Compare: Historical Method after the Transnational Turn," Radical History Review 91, 62-90, Winter 2005.
Selected honors
&

awards
Charles Warren Center for Historical Studies Visiting Scholarship, Harvard University, 2017-18.
United States Studies Centre Fellowship, University of Sydney, Australia, spring 2014.
American Council of Learned Societies (ACLS)/Oscar Handlin Fellowship for Research in American History, 2012.
Finalist Mention, Lora Romero first book prize of the American Studies Association, 2010, for Uneven Encounters.
Society for the Humanities Fellowship, Cornell University, 2006-07.