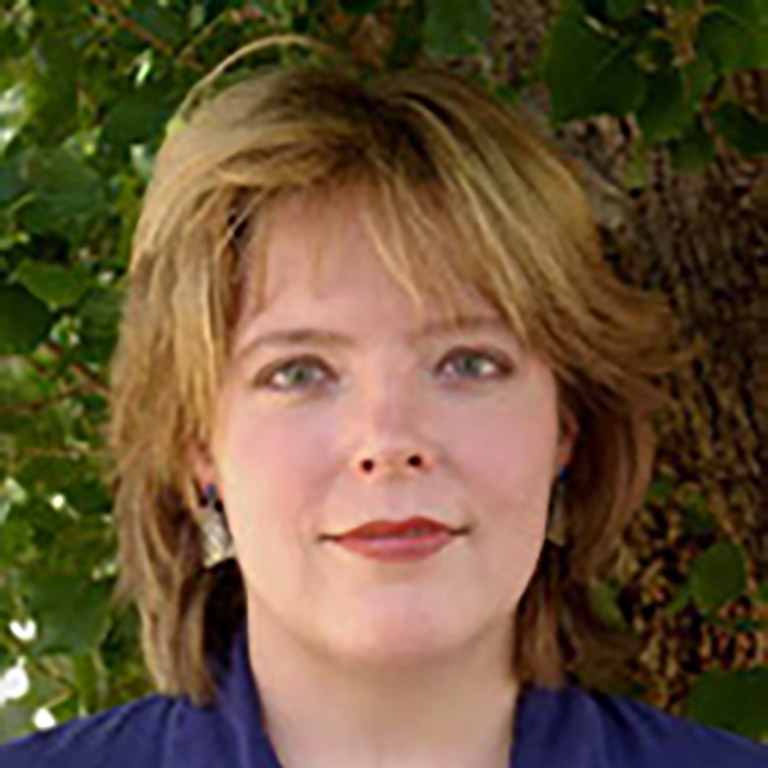 Lessie Jo Frazier
Professor, Gender Studies
Professor, American Studies
frazierl@indiana.edu

Office Hours
Education
Ph.D., Anthropology and History, University of Michigan
B.A., Anthropology, History, Latin American Studies, University of Chicago
Research
Professor Lessie Jo Frazier's work focuses on political culture in the Americas. She is particularly interested in the intersection of cultural studies theories of power, subjectivity, and ideology with questions of political economy. She has published on gender, nation-state formation, human rights, mental health policies, memory, poetics, activism, and feminist ethnography. Professor Frazier's teaching includes courses on transnational feminisms; gender, race and the erotics of imperialism; gender and sexuality in the Americas; theories of gender and sexuality; feminist perspectives on warfare and militarism; methodology; and gender and human rights.
Courses recently taught
AMST-A 201: U.S. Institutions and Social Movements: Democracy and Dissent
AMST-A 202: U.S. Arts and Media: Sex, Drugs, Rock 'n Roll
AMST-A 300: The Image of America in the World
AMST-A 350: Work, Family, Community Action
AMST-A 450: Research Seminar: Bandits, Borders, Justice
AMST-G 697: Transnational American Studies, Graduate Seminar
Works in progress
"The Global '68" (IU Press, under contract).
"Beyond '68: Women's participation in Mexico '68 and their Legacies" (U of I Press, under contract).
"Desired States: Gender, Sexuality, and Political Culture in Chile".
Recent publications
"Amnesia: Cultural Memory, Reconciliation, and Communal Accountability" Comparative American Studies, 2015.
"More Than Mojo: Gender, Sex, and the Racialized Erotics of Global '68" with Deborah Cohen Kalfou, A Journal of Comparative and Relational Ethnic Studies, 2015.
"Global Scale: '68 and methodologies in global studies" with Deborah Cohen in Hilary Kahn, ed. Framing the Global, Indiana University Press, 2014.
"Revolutions and Heterotopias, a Special Forum" Journal of Transnational American Studies, co-edited with Micol Siegel and David Sartorius. Vol 4, Issue 2. 2012.
Gender and Sexuality in 1968: Transformative Politics in the Cultural Imagination, co-edited with Deborah Cohen, Palgrave Press, 2009.
Salt in the Sand: Memory, Violence and the Nation-State, in Chile, 1890-Present (Duke University Press, 2007).
Frazier, Lessie Jo and Deborah Cohen "Mexico '68: Defining the Space of the Movement, Heroic Masculinity in the Prison, and "Women" in the Streets," Hispanic American Historical Review 83:4 (November 2003): 617-660.
Gender's Place: Feminist Anthropologies of Latin America, eds. Roasario Montoya, Lessie Jo Frazier and Janise Hurtig (Palgrave Macmillan, 2002).