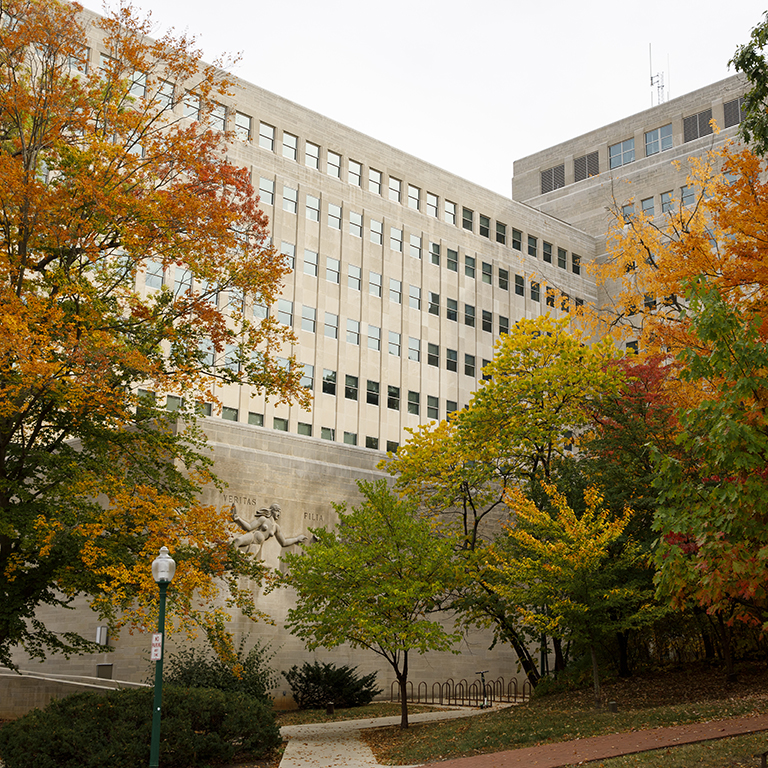 New Faculty Appointments for Fall 2021 within American Studies department.
Rachal Burton will be jointly appointed in American Studies and African American and African Diaspora Studies as Visiting Assistant Professor beginning July 1, 2021.
Aleshia Barajas has been appointed Visiting Assistant Professor in American Studies and CRRES Postdoctoral Scholar, also beginning, July 1, 2021.